Firm Profile
The only goal of many architects is to design beautiful buildings. What sets Studio D Architects apart is that our objective is an end product that meets your needs, while maintaining your budget and schedule. Our team approaches every project with fundamental purpose: to find out what is important to you; to understand your mission and objectives; to make you an integral part of the design team; and, to provide cost-effective, innovative design solutions that fully reflect your vision.
Our design professionals are involved on projects from the first design sketch until the completion of construction. Each project is executed by a select project architect and individual team, and we do not divide responsibilities among different 'departments' as this leads to lost information and unfamiliarity with the decisions to date. Each team member understands the parameters of their project, and communicates with the client, consultants, and contractor until completion.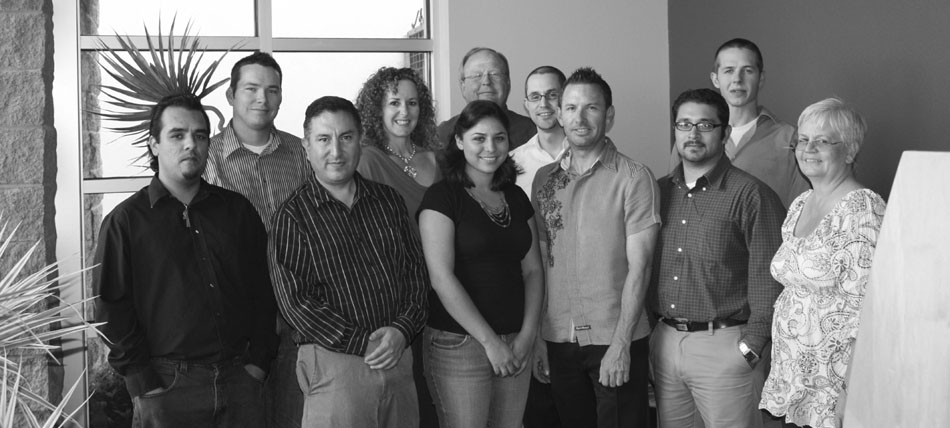 Studio D Architects has been providing high-quality, cost-effective architectural solutions to clients in the Southwest for over 30 years. Originally founded by Mr. Ron Nims in Carlsbad, NM in 1976 and renamed Studio D Architects in 2002, the firm has evolved into a responsive, energetic firm. We have experience and expertise in almost every public and private project type including financial, K-12 education, higher education, office, retail, ecclesiastical, single family residential, multi-family residential, law enforcement, and healthcare facilities. Studio D offers architectural, planning, interior design, and LEED consulting services.